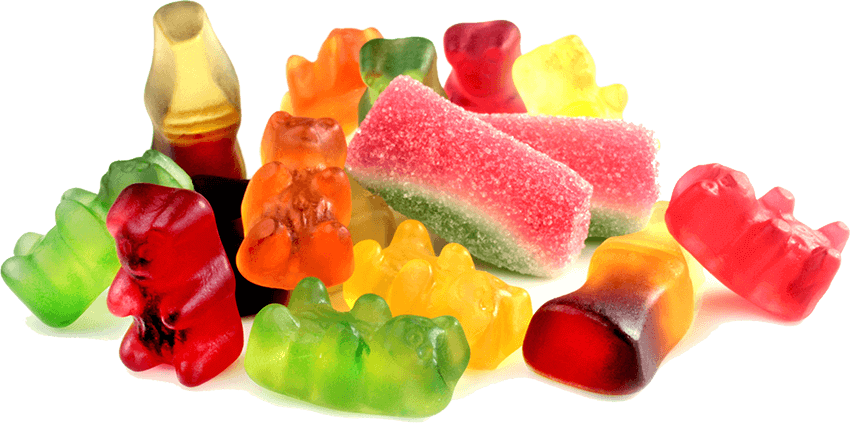 October 10, 2020 By dsadmin
0 Comments
Busting Some Myths About CBD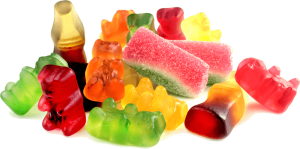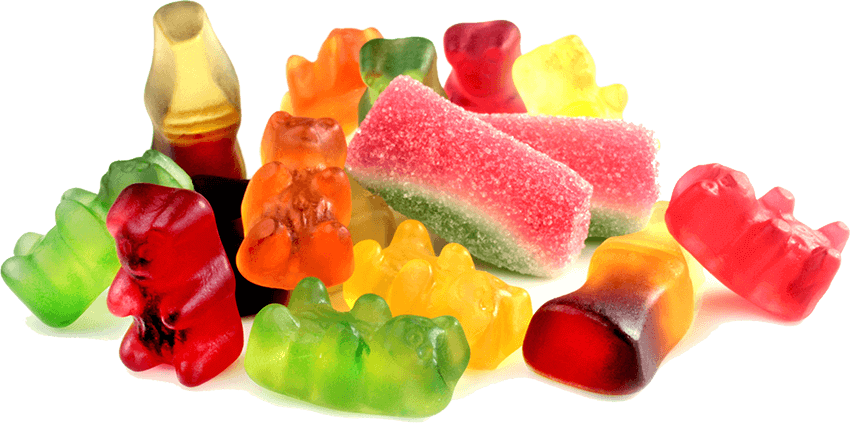 Cannabidiol or CBD is a cannabinoid that is obtained from cannabis plants. Its source may be one factor for most misconceptions regarding the compound.
Here, we try to bust some common myths about CBD.
Myth 1: All Types Of CBD Oils Are The Same
Although all CBD oils are based on CBD, that isn't the only compound in them, which clearly indicates that all CBD oils aren't the same. It is wrong to assume so.
CBD oil can belong to any of the three spectrum options. These are full spectrum, broad spectrum and CBD isolate. Full spectrum CBD oil contains all major cannabinoids, terpenes and flavonoids extracted from cannabis plants while broad spectrum CBD oil does not have the cannabinoid, THC. Except for that, the ingredient profile is more or less the same for full spectrum and broad spectrum CBD oil.
CBD isolate does not have any cannabis compound except CBD.
Myth 2: CBD Works The Same Way As THC But Without Giving A High
Although CBD and THC are active cannabinoids, they interact with the endocannabinoid system in different ways. Both molecules can help handle the same heath conditions although in their unique ways. Both being active cannabinoids and being used to treat similar conditions could be the reasons why some falsely assume that both compounds work the same way in our body.
Myth 3: Taking CBD In Higher Quantities Maximizes The Benefits
More CBD need not necessarily be better. Below shared are some of the common observations that bust this common myth.
Pure CBD isolate products have a peak effective dose. Any doses above or below that are ineffective.
Products with more levels of CBD may not be as effective as broad spectrum CBD products that have low levels of CBD but more terpenes and other cannabinoid compounds.
Taking more CBD does not mean more of it is entering our bloodstream. It all depends on the intake method.
Clinical studies have shown that taking very high doses of CBD may lead to some side effects on the user.
Myth 4: CBD Activates The Endocannabinoid Receptors
THC produces therapeutic effects by activating the endocannabinoid receptors but CBD does not do so. Instead, it impacts the endocannabinoid system by boosting the natural production of endocannabinoids in our body and dampening the activity of some cannabinoid receptors.
Misconceptions about CBD will lead to people having false expectations from the compound.