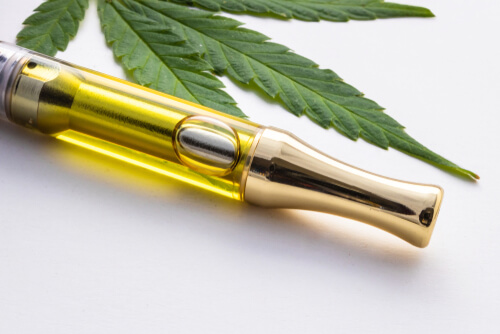 May 19, 2021 By dsadmin
0 Comments
Over Half Of Goods With CBD For Pets Wrongly Labeled, Says New Study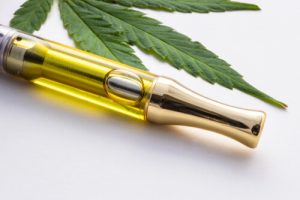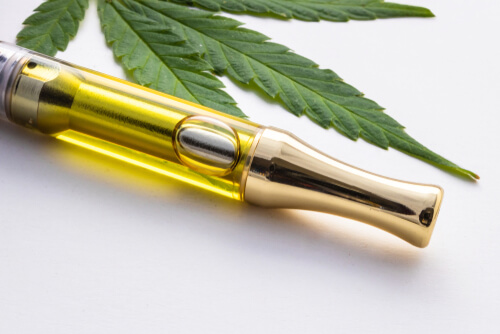 A recent report says that over 50% of all products with CBD for pets come to the market with incorrect labels. As per Leafreport's document, there is no trace of tetrahydrocannabinol in some of those products labeled with the phrase 'full-spectrum'. For the uninitiated, the term 'full-spectrum' refers to a CBD product that contains THC and other phytocannabinoids. The 2018 Farm Bill allows trading and using CBD goods with no more than 0.3% tetrahydrocannabinol. That means if an item does not contain THC, then it should never be labeled as full-spectrum-type CBD.
Leafreport is a peer-reviewed site that some describe as the cannabidiol industry's watchdog. It conducted an in-depth review of CBD items for use in pets from numerous brands. Shared below are some of its findings.
Just 24 in 55 items tested had the properly labeled quantities of cannabidiol.
Over 50% of the items had more cannabidiol than what the label indicated.
Up to 56% of those had more cannabidiol level variance from their label than the acceptable 10%.
Of all the products tested, 22 items described as whole-hemp CBD lacked THC.
Just 24 of the goods tested had cannabidiol levels within just 10% of their labels, which is required for those products to have 'A' ratings.
Your chance of finding high-quality cannabidiol goods is more today than many years before, said Leafreport's Lital Shafir. Anyhow, there is room for improvement even today. A lingering issue is that several goods do not have the right quantity of cannabidiol, Shafir said in reference to the wrongly labeled items.
Some of those products contain CBD for dogs, but it may be an issue for animals if cannabidiol's quantity is not the same as labeled. So, testing to confirm that the product's CBD potency is correct is among the fundamental brand equity aspects, said Shafir. Third-party laboratory testing is vital for CBD brands because several instances of companies trading goods with little or no cannabidiol have been there, he said. Shafir also noted that with its regular reports, Leafreport aims to help CBD users be savvier, plus it expects that the reports would allow it to serve as an industry watchdog.
As per Leafreport's document, CBD topicals and edibles for pets are typically more wrongly labeled than tinctures and oils.
Canalysis Laboratories from Las Vegas tested the above-mentioned products as part of the experiment.