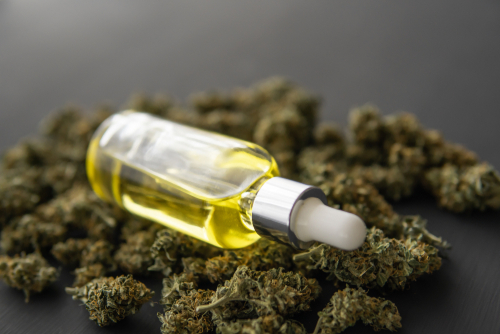 February 15, 2021 By dsadmin
0 Comments
Must-Try CBD Coffee Recipes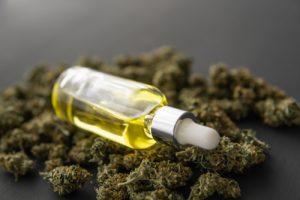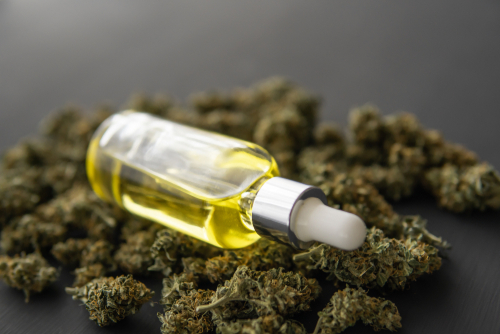 CBD users that are coffee people find a cup of CBD coffee as the best thing to start their day with. One of the most popular CBD beverages, CBD coffee offers a wide spectrum of therapeutic benefits in addition to the rush of energy that the caffeine in coffee gives.
Here are a few CBD coffee recipes for you to try your hand at.
CBD Latte
A creamy delight that excites coffee lovers who like their coffee creamy, CBD latte combines the goodness of CBD with the coziness of coffee.
Here are the ingredients you will need to make a CBD latte.
1 tbsp CBD oil
½ tsp vanilla extract
2 tsp of any sweetener. You may use sugar, honey, date syrup, or any other sweetener.
1 cup hemp or almond milk
A pinch of salt
How To Make CBD Latte?
1. On a saucepan placed on low heat, add CBD oil, (hemp or almond) milk, salt, and vanilla extract. Mix the ingredients thoroughly.
2. After all ingredients added in step 1 are mixed well, turn off the heat and add the sweetener to the mixture. Whisk the mix well.
3. Pour the mix into a cup of black coffee.
4. You can enjoy the coffee hot or add a few ice cubes to it.
Cbd Chocolate Peppermint Espresso
This espresso with peppermint is great for lighting up your mornings and giving you a fresh dose of energy.
Here are the ingredients you need:
1 tbsp drinking chocolate-unsweetened
double shot espresso
½ tsp sweetener. Choose honey, sugar, or any other sweetener of your choice.
Peppermint extract or oil
½ cup dairy(or non-dairy) milk
½ tsp CBD oil or tincture
How To Make The Coffee?
1. Freshly brew a cup of double shot espresso.
2. Add drinking chocolate, sweetener, CBD oil or tincture, and some drops of peppermint oil into a mug and mix well. The mixture should acquire a paste-like consistency.
3. Add the espresso to a mug.
4. Heat the creamer by placing it on a stove or inside the microwave (for 30 seconds).
5. Add the heated creamer to the espresso mug and blend all the ingredients well.
Caffeine in coffee can keep you active during the day and when coffee is combined with the goodness of CBD, they make the perfect match.