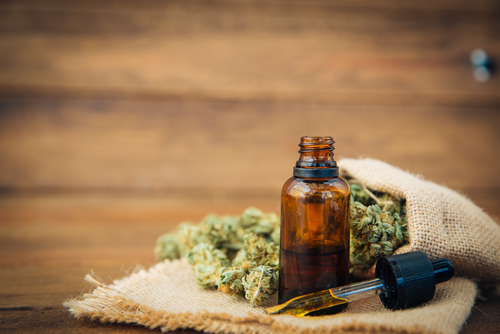 November 20, 2020 By dsadmin
0 Comments
Do You Know These Things About Topical CBD Products?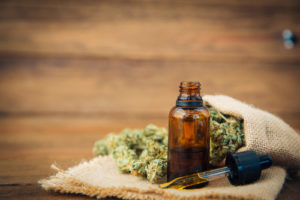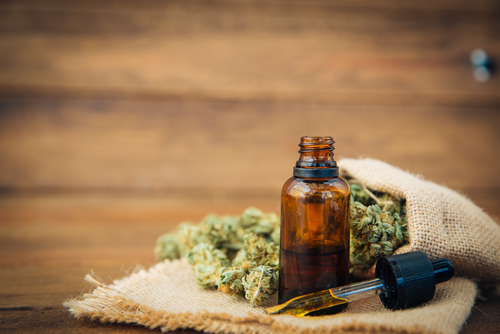 The CBD market is littered with choices for the everyday consumer to choose from- be it vape oil to smoke, consuming edibles or using topicals on your skin. Chances are that if you are a CBD user, you will find what it is that you are looking for.
But if you have focused your attention on topical CBD products, then there are a couple of things that you are better off knowing beforehand:
The CBD Doesn't Reach Your Bloodstream
If you were to consume a CBD edible or smoke CBD, then the CBD would eventually make its way into your bloodstream. However the same cannot be said in the case of topicals. The CBD interacts with the endocannabinoid receptors that are present on the epidermis (outer layer of the skin). The CBD does penetrate into the underlying layers, but it never makes it anywhere close to the bloodstream.
This is the perfect remedy when you have aching joints and rashes, as the CBD is directly applied over the site of pain or discomfort.
Topical CBD Can Take A While To Get To Work
If you are looking for quick relief, say from an episode of shock pain, then you would find topical CBD ineffective. Since the CBD doesn't make its way to the bloodstream, the speeds at which the benefits reach the user is much slower compared to other means like vaping, sublingual and oral administration. It can take up to an hour to 2 hours for the effects to kick into action.
If you want instant relief then you are better off vaping the CBD or taking it sublingually.
Effects Of Topical CBD Can Last For Several Hours
Topical CBD is slow to come and slow to go. After the 1.5 hours mark when the effects start to seep in, you will notice that the effects continue for well over a couple of hours. The effects are introduced slowly and steadily.
CBD Topical Are Great For The Skin
Topical CBD products help to control the production of sebum (oil) on the skin, which causes a sprout of acne and pimples. With oil production controlled, your skin visibly clears up and begins the process of healing. CBD helps the skin to restore and regain elasticity and is perfect for reversing the signs of aging, in a slow and natural manner.
If you have chosen to try CBD topicals, then you have great taste and your CBD experience will be just as memorable as another method.