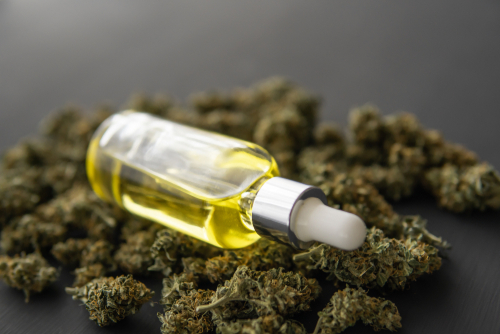 July 20, 2020 By dsadmin
0 Comments
How Do CBD Bath Bombs Work?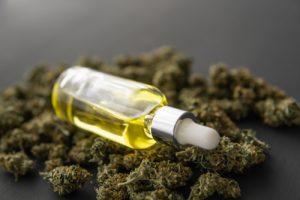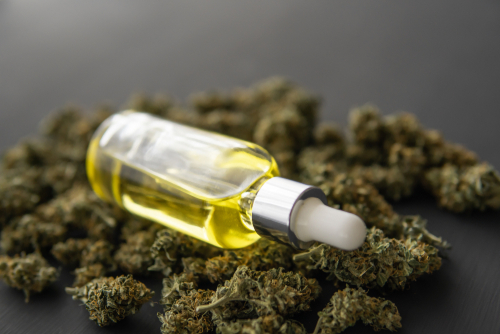 CBD is now being infused into a wide range of products, and one of the popular categories among them include CBD skincare products. You can see CBD lotions, creams, serums, etc. in the market that you can include in your skincare routines. A new addition to this field includes CBD bath bombs that are now creating a great buzz in the CBD industry. Therefore, through this article, we provide you some of the important information you want to know about CBD bath bombs.
How Do CBD Bath Bombs Work?
CBD bath bombs will make it possible for you to add CBD into your bathwater. Taking a long and warm bath in this CBD-infused bathwater will help you to get some of the benefits provided by CBD.
These products work almost similar to CBD topicals. When you take a long bath in water that contains CBD, this compound will be absorbed through your skin where it will interact with the receptors present in the skin. Hence, it can help to protect your skin and relax your mind and body. By using CBD bath bombs, you will be able to deal with different skin conditions and promote relaxation.
However, you have to be aware that the effects will be mild when you use CBD with CBD bath bombs. Most bath bombs will contain only 50 mg of CBD, and when this is mixed with the bathwater, the concentration of CBD will be very low. Hence, your body can absorb only a small amount of CBD. So you won't be able to get intense results by using CBD bath bombs. If you want intense results, then it is better to choose other CBD products like CBD oil, tinctures, etc.
Benefits Of CBD Bath Bombs
Adding CBD bath bombs into your daily routine can provide you many benefits. Some of them are listed below:
It Can Help You To Relax
CBD has the ability to help people to relax. Hence, taking a bath in CBD-infused water will help you to calm your mind and body.
It Can Promote Skin Health
You can use CBD bath bombs for promoting your skin health. CBD can treat a wide range of skin conditions and even eliminate the visible signs of aging. Hence, this product will be a wonderful addition to your skincare routine.
It Can Control Pain And Inflammation
CBD has the ability to relieve pain and inflammation. Hence, with the help of CBD bath bombs, you will be able to reduce the pain and inflammation present in different parts of your body.
You can use CBD bath bombs for a variety of purposes including pain relief, skin protection, relaxation, etc. However, understand that the effects created by this product will be mild.