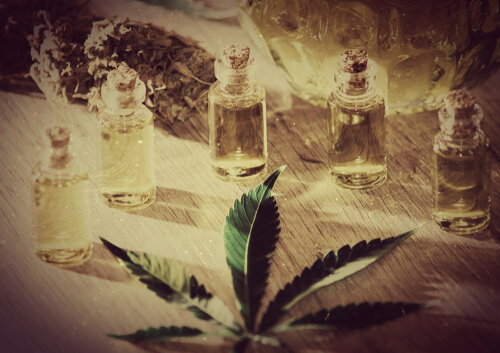 January 8, 2020 By admin
0 Comments
Things you Need to Know about CBD Gummies
CBD oil is now vastly used in the medical field for treating a number of health conditions including, pain, insomnia, anxiety, cancer, etc. This contributed to the popularity of the cannabis product, which is readily available in different forms these days including oil, gummies, pills, etc. Most people would be wondering about CBD gummies. Note that CBD gummies are eatable gummies that contain a certain percentage of CBD oil, as the name indicates. This is one of the most versatile products of its kind available in the market.
CBD gummies
You can find CBD gummies in a rainbow of colors, shapes, flavors, and concentration of cannabidiol oil. No wonder, this cannabis product is one of the most popular options. After all, buyers can easily consume it. On top of that, the effective marketing strategies adopted by the manufacturers spiked up the popularity of CBD gummies and other products equally amongst both CBD users and non-users.
However, one of the major downside, in this case, is that CBD products are not certified by FDA (Food and Drug Administration). Hence, you cannot be 100% sure that you are getting what the manufacturers claim it to be. It is to be noted that the purity of cannabis products tend to change depending on the brands. In fact, different products under the same brand tend to come in varying strength and purity of CBD and sadly, there is no parameter to figure this out.
Health benefits of CBD
Just like all other CBD products, the manufacturers claim that CBD gummies can be used to cure a range of health conditions including inflammation, anxiety, depression, insomnia, etc. In fact, certain CBD products can help in treating epilepsy as well. Nevertheless, the research regarding CBD products includes testing on CBD oil only and hence, the effect of CBD gummies is yet unknown. In simple words, there is no surety that CBD gummies are beneficial to treat any health issues.
Some studies, however, report that CBD gummies pose a placebo effect, which is a condition when you take a product to tackle some health issues and feel like it is working like anything even if that particular product contains nothing. Furthermore, CBD is so bitter and hence, manufacturers tend to add a huge quantity of sugar in CBD gummies to address this issue. So, diabetic people must be aware of this if you are consuming it on a regular basis. Additionally, these products will not get you high since it does not contain any psychoactive elements, unlike THC.