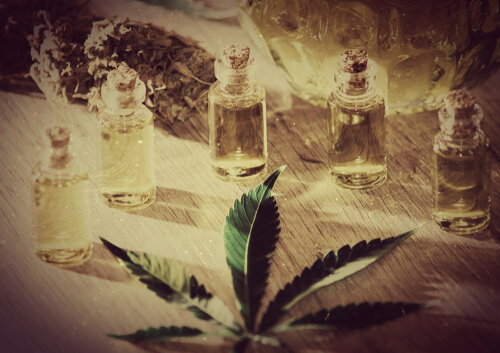 August 17, 2020 By dsadmin
0 Comments
Is Hemp Milk A CBD Product?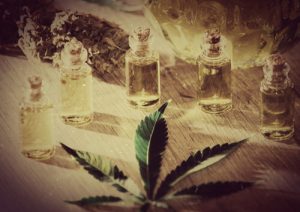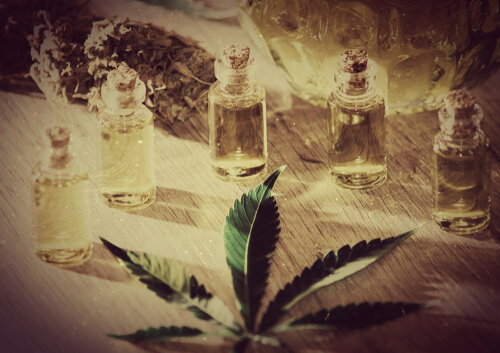 Since the demand for CBD products is increasing, manufacturers are now trying to infuse CBD in almost all the types of edibles to attract more customers and also to improve their sales. Now, we can find CBD in almost everything from dietary supplements to energy drinks. CBD infused candies and cosmetics are also available in the market. Along with CBD products, the hemp plant has also become very popular. For this reason, many people are now using hemp milk as an alternative to dairy products. In this article, we will discuss hemp milk and we will also examine whether it is a CBD product.
What Is Hemp Milk?
Hemp milk is a plant-based product like almond milk and soy milk used by vegans as an alternative for cow's milk. It has almost the same proportion of fat and other essential nutrients as cow milk. However, it is used by most of the vegans not as a substitute for dairy products but as a source of linolenic acid and omega fatty acids. Hemp milk is made with the seeds of the hemp plant. Since it has similar benefits to a dairy product, people with lactose allergies are also using it as an alternative.
Does It Contain CBD?
CBD is a compound derived from the leaves, stem, and flowers of the hemp plant and the seed of this plant does not have any traces of CBD. As mentioned earlier in this article, the hemp milk is made from the seeds of the hemp plant. Therefore, CBD will not be present in the hemp milk naturally. However, it will have all the other elements present in hemp plants like the terpenes and proteins.
What Are Hemp CBD Milk?
The hemp CBD milk is a new product available in the market. It is normal hemp milk infused with CBD. As mentioned earlier the CBD manufacturers are trying different combinations of CBD to attract more consumers. However, the combination of CBD and hemp milk not only attracted more people but also helped them to increase the potential of both the products. Now, many people are also using it as a cosmetic product because it can help in improving the glow and reducing wrinkles on the skin.
The above mentioned are a few things to know about hemp milk and its growing trend. Since CBD is a new product, people are trying in every possible way to understand its full potential. Some of these experiments have failed but hemp CBD milk has secured its place in both CBD and vegan market.