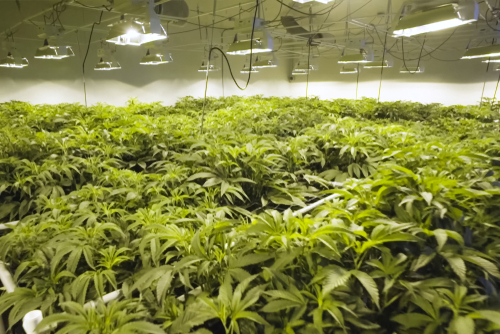 December 1, 2020 By dsadmin
0 Comments
A Guide For Baking With Cannabidiol (CBD)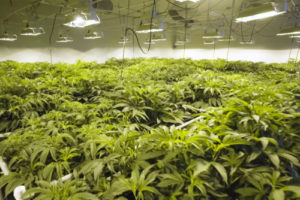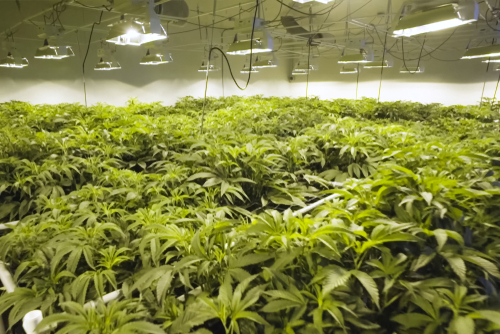 CBD health and wellness products became more easily accessible to people with the federal legalization of cannabidiol (CBD). Among the different types of cannabidiol products, edibles are more popular because they are available in different varieties. For instance, there are pastries, gummies, chocolates, and candies. Besides, they are finding their way into the menus of bars and eateries in states where cannabidiol is completely legal. This article will best attempt to answer the various aspects of baking with CBD.
The Uses of CBD
Legally available cannabidiol products like high-grade hemp CBD oil are made using the flowers of hemp plant strains that have only 0.3% THC or less. This ensures that when you ingest it, it will not get you high or produce other psychotropic effects. Its health benefits include reducing inflammation, pain, anxiety, and stress. Due to these effects, it is also a good sleeping aid. Also, keep in mind that its effects vary from person to person, and this is because of the difference in the physiology of people.
Getting CBD Into Baked Goods
For using cannabidiol (CBD) in baking, you must first extract it into a fatty solvent like oil or butter. This is because cannabidiol is an oil-soluble compound, and mixing it with lipid-rich solvents like butter or oil increases its bioavailability. When you eat baked goods made using CBD oil or butter, cannabidiol is easily absorbed and becomes available for the endocannabinoid system (ECS).
You can use readymade high-grade hemp CBD oil or use homemade CBD oil in your baked goods. In the latter case, you can add CBD isolate into oil or butter, or extract cannabidiol from processed hemp plant parts; either way, it is laborious and intensive. One of the advantages of making your cannabidiol butter or oil is that you can adjust the potency according to your needs.
Mistakes To Avoid When Baking With CBD
One of the common mistakes beginners make when baking with CBD is that they forget about the temperature. Cannabinoids and aromatic compounds called terpenes found in high-grade hemp CBD oil are volatile, i.e. they burn off at high temperatures. To avoid this, you must not bake at temperatures more than 340°F. This will ensure that you can experience the complete therapeutic effects of cannabinoids and the aroma from the terpenes. Furthermore, to enjoy the maximum benefit, it is recommended to use full-spectrum CBD oil, because it has the added advantage of the entourage effect.
When baking with high-grade hemp CBD oil, ensure that it is made by a reputed cannabidiol manufacturer.