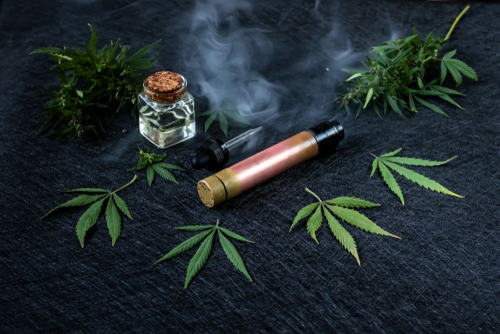 December 10, 2020 By dsadmin
0 Comments
Tips For Buying High-Quality CBD Gummies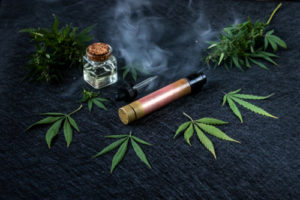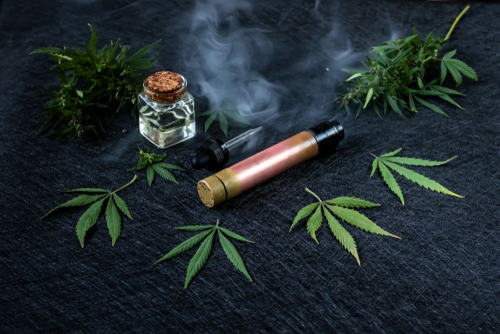 CBD gummies are one of the most popular and widely used cannabidiol health and wellness products. It is used by both new as well as experienced CBD users for recreational and therapeutic purposes. This is mainly because they are available in different flavors that are liked by people, and they are like regular gummies. So, they can be consumed easily and discreetly. Due to these reasons, cannabidiol manufacturers are introducing different varieties of it, and this can make it difficult to select a high-quality one. Shared below are tips for selecting high-quality CBD gummies.
Check For The Availability Of Third-Party Lab Test Report
Reputed cannabidiol (CBD) product manufacturers provide third-party lab test reports for their products. It will let you know the following details:
The cannabinoid content and cannabinoid profile of the cannabidiol product, i.e., CBD gummies.
The CBD product is free from contaminants and harmful toxins.
So, if a cannabidiol product manufacturer refuses or does not respond to your request for providing the third-party test report, it is better to avoid their CBD product.
Listed below are the important elements of a complete third-party lab test report:
Potency test for showing the concentration of cannabinoids and terpenes. This is especially important for CBD gummies made using full-spectrum hemp extract.
A pesticide test that shows that the CBD product is pesticide-free.
A microbial test that is done to ensure that the cannabidiol product is free of microbes.
A heavy metal test [erformed to find if the CBD product has any heavy metals in it.
Why Is It Important To Check The Cannabinoid Profile Of CBD Gummies?
Most high-quality cannabidiol edibles are made using full-spectrum hemp extract. Because of this, these products will have the added benefit of the entourage effect. Also, checking the cannabinoid profile of a CBD product will let you know the type of CBD product.
Verify The Ingredients Of CBD Gummies
To assess the quality of CBD gummies, it is important to check and verify the list of ingredients on the brand label as well as in the third-party lab test report. Keep in mind that for reliable cannabidiol products both lists must corroborate each other. Besides, CBD gummies will contain more than one ingredient, and you want them to be clean, and organic.
Brand
To ensure that you get maximum benefits from consuming CBD gummies, it is recommended to buy those manufactured by a reputed cannabidiol brand. A reliable way to check this is to read customer reviews.