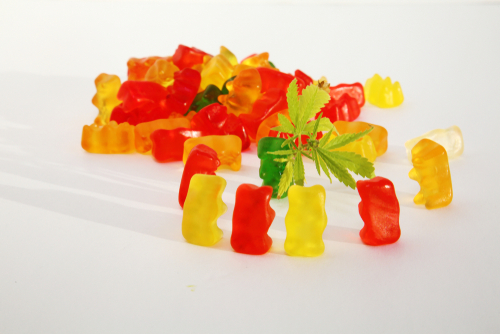 December 16, 2020 By dsadmin
0 Comments
Things To Remember Before Buying CBD Gummies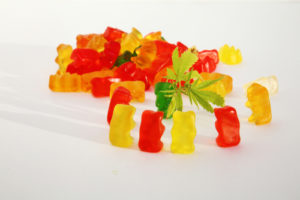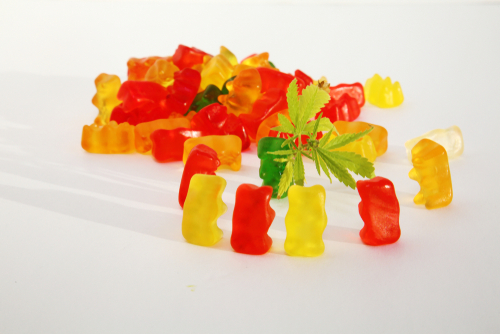 CBD gummies are a great way for you to experiment with CBD. They are widely accessible and provides a discreet way to reap the benefits of CBD, making these gummies much popular among the users. However, there are a few things that you need to keep in mind before buying CBD gummies. These are discussed below.
Serving Size And Dosage
Before buying CBD gummies, you need to consider the serving size of the gummies. A packet of CBD gummies might have a total of 50 mg of CBD and your recommended dosage might be 5 mg. Most of the commercially available CBD gummies are portioned to have 5 mg of CBD per gummy. When starting to use CBD gummies, you can have a single CBD gummy to have the recommended dosage of 5 mg. You can wait for about half an hour to see the effects and then work your way up till you feel the effects or get the expected benefits. If you are an inexperienced CBD user, you can start with 10 mg (two gummies at a time).
Ingredients
The ingredients that you should watch out for in the CBD gummies is subjective and depends on your preferences and body type. If you are looking to have the full benefits of CBD, you can go for products that do not contain any artificial ingredients like sweeteners, coloring agents preservatives, and emulsifiers. Also, make sure to read the label of the gummies carefully to avoid exposure to allergens like soy and wheat. Many of the CBD products note on the label that they are manufactured in facilities that can expose the products to soy and wheat. You can select CBD gummies that use natural ingredients. For instance, you can opt for gummies that use cane sugar in place of corn syrup. You can also find gummies that are gluten-free and vegan friendly.
CBD Extraction Method
This is another important thing that you might consider before the CBD gummies for you. There are many extraction methods of CBD and some are better than others. One of the best CBD extraction methods is the CO2 extraction method, as it does not use any solvents and preserve the terpenes and cannabinoids in the hemp plant. The best CBD manufacturers make use of this extraction method. Therefore, you need to ensure that the CBD used in the gummies is obtained by supercritical CO2 extraction.
These are some of the important things that you should notice while shopping for CBD gummies.