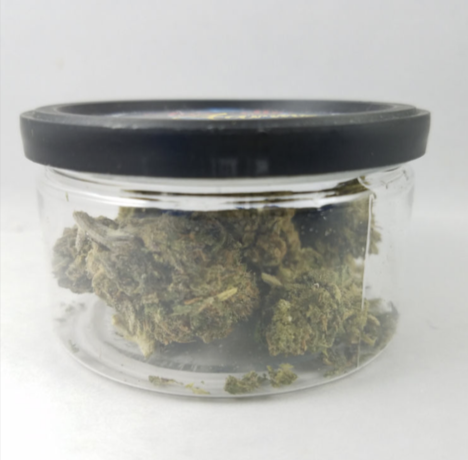 September 14, 2020 By dsadmin
0 Comments
How To Stay Away From Fake CBD Gummies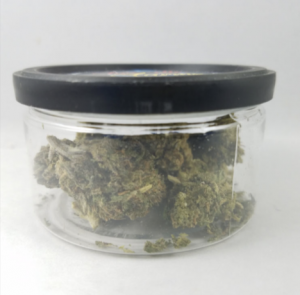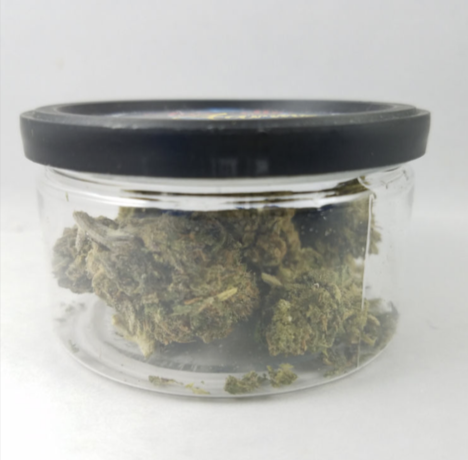 Cannabidiol is one of the most popular cannabinoid compounds in the world that is used to treat many of the health disorders that we face. After its discovery in the year 1940, CBD has undergone numerous studies and found that it possesses several therapeutic properties that help in the treatment of health disorders like anxiety, depression, pain, seizures, skin problems, dementia, etc.
There are several forms of CBD products available in the market, which use different consumption methods. People around the world use CBD tinctures, CBD topicals, CBD edibles, CBD vapes, etc for taking CBD into the body. CBD gummies are one such CBD edible product that is quite popular among the people because of its ease of consumption.
When there is a popularity for one product, the market will be filled with many fake products. Common people may often find it difficult to distinguish the original product from a fake. When you go to buy CBD gummies, you will come across a lot of fake CBD gummies that may not have the same quality as the original product.
Here are some of the easiest ways to spot fake CBD gummies.
Check The Ingredients List
Every time you buy a CBD product or any other products that go into your body, you have to check the list of ingredients first. Checking the ingredient list will help us to know what is in the product. Most of the CBD gummies are made using organic and natural ingredients, if you see any chemical additives like flavorings or colorings in the list of ingredients, it is better to stay away from those products because those chemical additives could cause some side effects or allergic reactions.
Type Of CBD In The Product
There are 3 types of CBD used in all the CBD products, including CBD gummies. These categories depend on the type of extraction used and the other compounds present in them. Therefore, it is very important to know the type of CBD used in the CBD gummies before you buy it.
One of the most common types of CBD used in making CBD gummies is CBD isolate, which is considered as the purest form of CBD. it is mainly extracted using the CO2 extraction method and the CBD content in CBD isolate is about 99%. It is usually available in white crystal powder form which is mixed with coconut oil to create the CBD oil. This pure CBD oil will be then used to make different CBD products including CBD gummies, CBD capsules, CBD pills, etc.
Full-spectrum CBD is another type of CBD that is used for making CBD gummies and several other CBD products. The greatest advantage of full-spectrum CBD is that it contains all the cannabinoids, flavonoids, terpenes, and other essential nutrients present in the hemp plant. It also contains a small amount of THC, the psychoactive cannabinoid of the hemp plant. In some CBD gummies, the label says no THC and full-spectrum CBD. There is no doubt that those products are fake.
Broad-spectrum CBD is favored by some manufacturers over full-spectrum for making CBD gummies because of the absence of THC. This type of CBD has all the other cannabinoids and the essential nutrients of the hemp plant. Many people also prefer CBD gummies made using broad-spectrum CBD because it does not contain any THC and offer many health benefits because of the presence of the other cannabinoids and nutrients.
Pricing And Offers
Most of the reputable CBD gummies have very high prices and if someone offers CBD gummies at a very low price, it could be fake or might not have an adequate amount of CBD in it. The fake CBD gummies may not contain organic, natural CBD or organic ingredients. This will compromise the quality of the product. Also, the extraction, packaging, and marketing of the CBD products are all very costly processes and the companies do not sell their products at low prices and risk loss.
Third-Party Lab Testing
The easiest way to know whether a CBD gummy brand is genuine or not is by checking its third-party lab testing reports. All the reputable CBD companies test their CBD products in an independent third-party lab to ensure its quality. The testing will mainly look at the amount of CBD in the product and the presence of any impurities and heavy metals. If CBD gummy you are about to buy does not have a third-party lab report, it indicates that the product is low quality and the use of that product may not be safe.
Speak With A Regular CBD User
The best way to choose a high-quality CBD gummy is by speaking with a regular user of CBD. A regular CBD user might have a good knowledge of all the reputable CBD brands out there. They could even warn you about the minor side effects of those products if they have any. You can also take the advice of a health expert on which CBD brand to use.