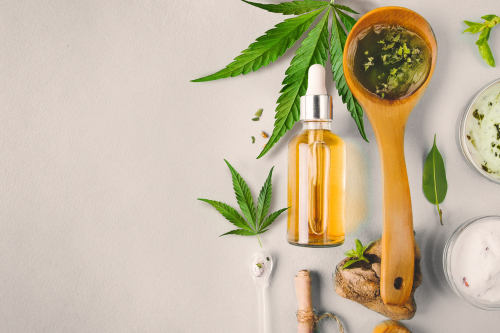 November 26, 2020 By dsadmin
0 Comments
Ease Your Troubles Away With CBD Bath Bombs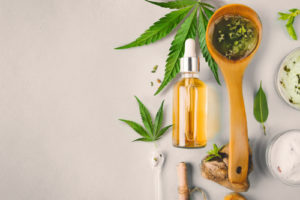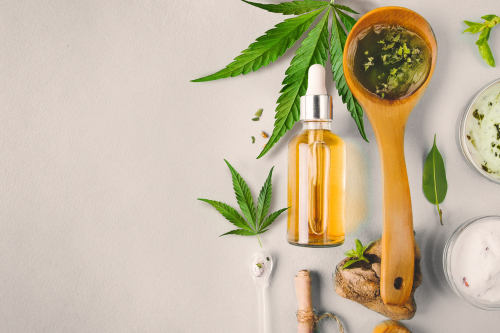 The entrepreneurial spirit in the CBD industry is starting to imbibe creativity when it comes to new CBD products. Although some would say that they have what they need with all of the CBD gummies, sprays, topicals and a plethora of vape liquids and sprays that are overflowing off the aisles of CBD dispensaries.
One of the more new entries in this department would have to be CBD bath bombs. The benefits of using CBD along with relaxing, botanical essential oils would be a huge bonus for your skincare routine. If you are a fan of the regular bath bombs then there is much for you to love about CBD bath bombs.
CBD Bath Bombs: Why You Should Try It
A bath bomb simply dissolves in a hot bath and then soaks in it, and unlike regular bath bombs, CBD bath bombs have cannabidiol in them.
The CBD doesn't enter into the bloodstream by topical means, but the epidermis (outermost layer of the skin) has a large concentration of cannabinoid receptors- this is how it exerts its benefits.
From there on out, the CBD produces its anti-inflammatory effects, helps to dissolve physical discomfort and reduces stress. You also feel less burdened mentally and feel calmer. Along with the effects of CBD at play, even essential oils and herbs—which are present in bath bombs—have a positive effect when it comes to enhancing the anti-inflammatory effects.
Depending on the ingredients in the CBD bath bombs, the effects on your body may vary. Some of the bath bombs contain floral aromas and are great when it comes to reducing stress, or they are infused with citrus energy so as to promote energy and refresh you. There are other substances apart from essential oils as well, such as coconut oil, shea butter and hemp seed oil that act as moisturizers keeping the skin soft and supple.
No matter what the ingredients are, there are also the benefits of hot water to add. Hot water helps to stimulate the cardiovascular system and helps to boost blood circulation. The hot water helps to open up your pores, clear your sinuses and helps to ease anxiety. This is the perfect gift you can give yourself after a long day…
With that being said, one needn't have to think twice about whether they would want to try CBD bath bombs or not; it is more a question of 'when' and not 'if'. If you have a bathtub at home, then the better- you can soak yourself in the tub and let your body soak in the CBD goodness.